Sales is the lifeblood of every business
We believe in the philosophy that "Nothing happens until someone sells something". 
Sales is the lifeblood of every business and our focus is to help you build and lead a high-performance sales team that will help your company thrive.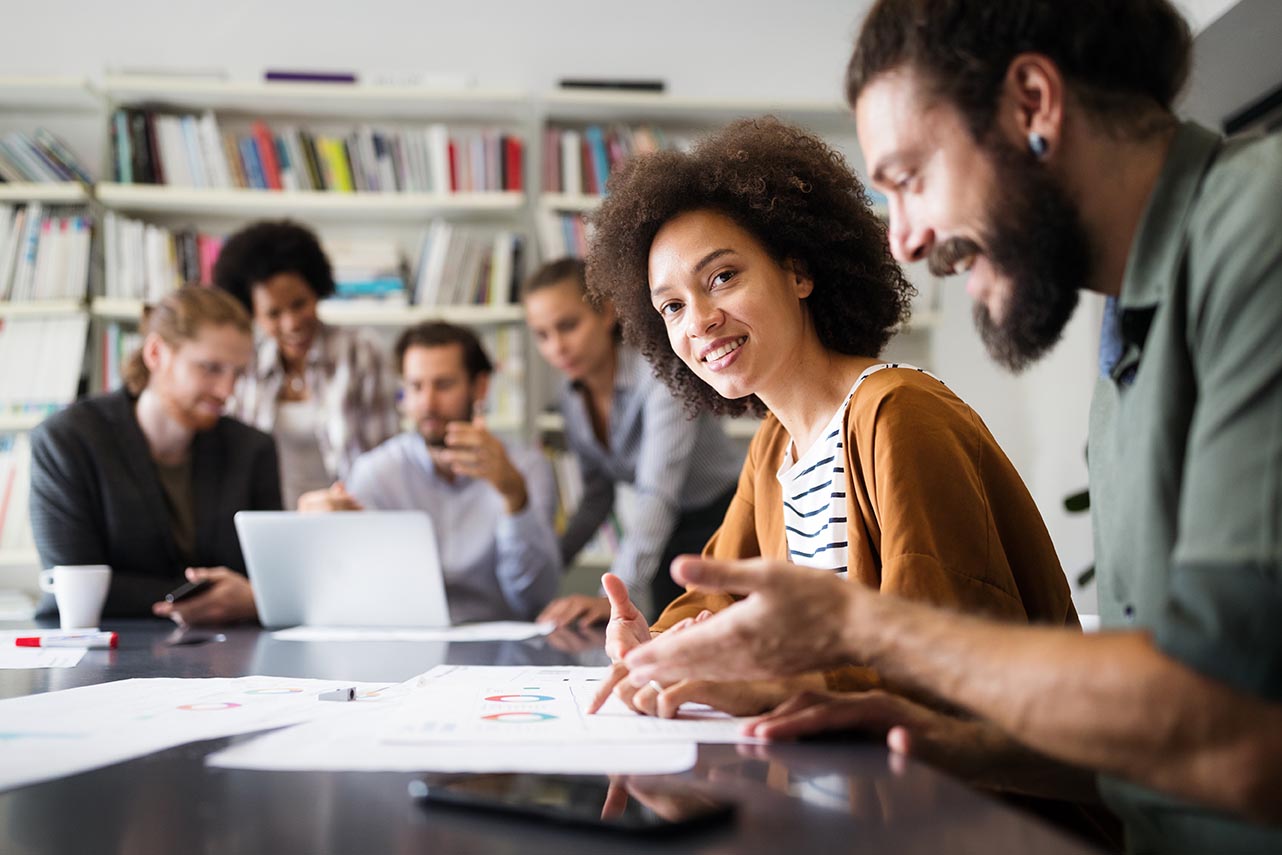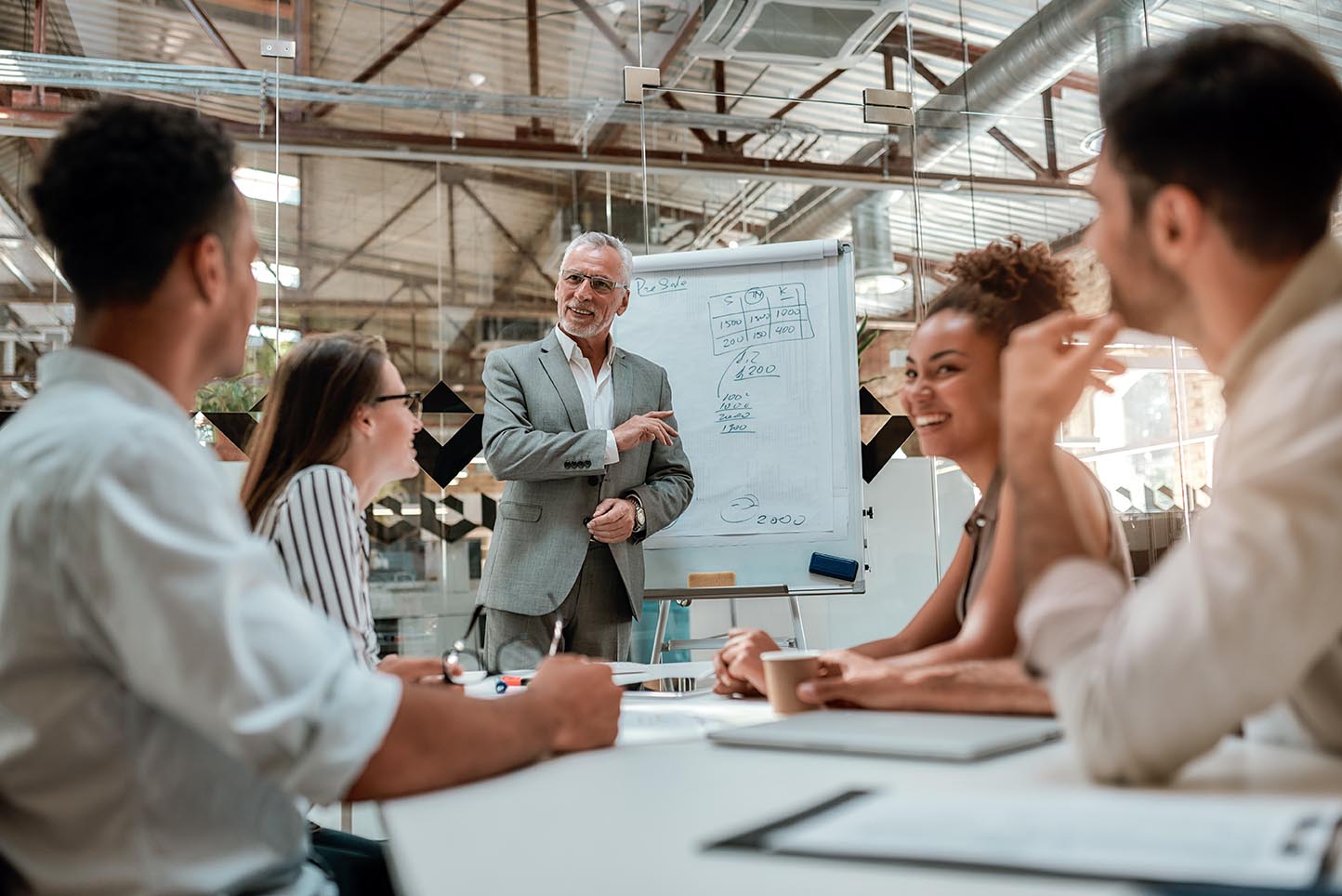 Each client we work with is unique in their own way. Be it your culture, people, value proposition or industry, we assimilate into your business so we can perform an accurate assessment of your sales function. We conduct a thorough review of every aspect of Sales, including; Strategy, Process, People, Coaching & Development. 
We then help you identify and prioritize the opportunity gaps that are limiting your revenue growth and preventing your sales team from achieving peak performance.
Who we are a good fit for
We serve companies in the $5M – $100M business segment. We specialize in the following industries; Manufacturing, Distributors, Transportation & Logistics, SaaS, Technology, Construction and Oil & Gas.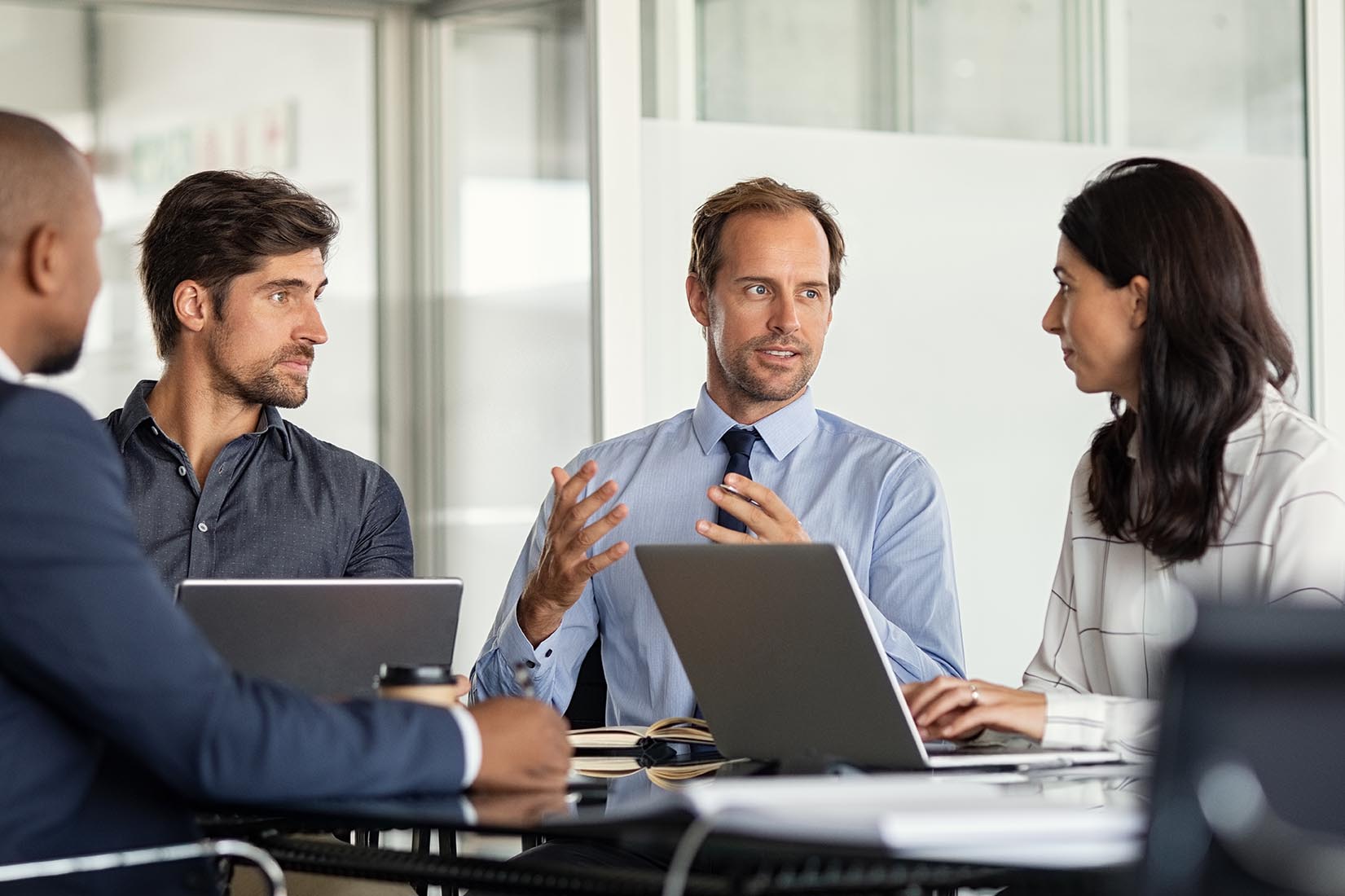 Are you ready to optimize your sales team?