We build and Lead high performance sales teams
So you can grow your business
What Is Preventing You From Achieving Your Sales Goals?
The first step in getting back on the path to growing revenue is to access your current State of Sales and identify the opportunity gaps that are holding your business back.
When a Sales team is not performing, you need to take a hard look at your people, process and leadership, to identify what's holding the team back.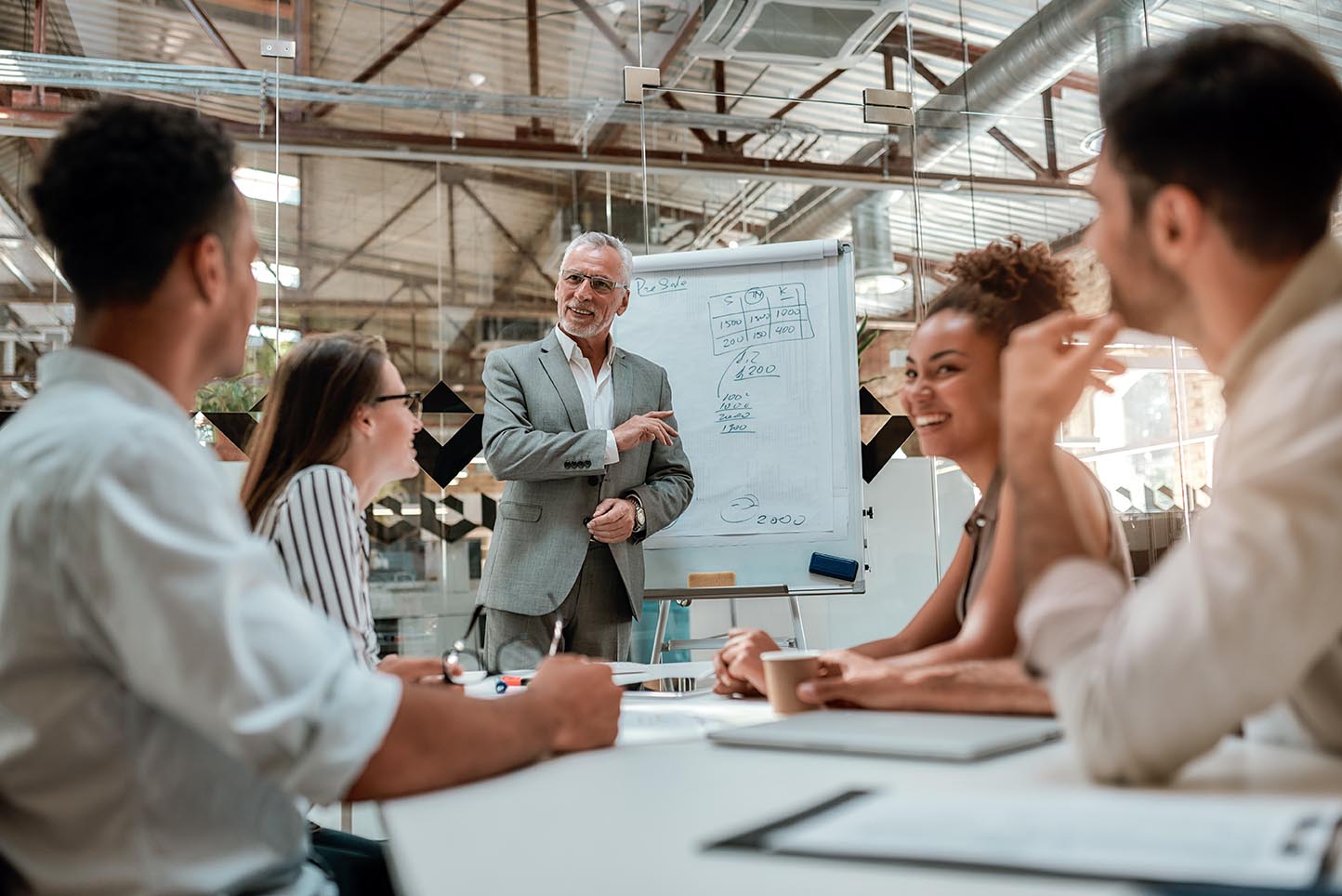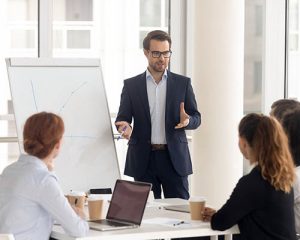 Consulting
We will conduct a thorough review of every aspect of Sales in your company, including; Strategy, Process, People, Coaching & Development. We will then identify opportunity gaps that need attention and provide you with a prioritized recommendation on how to move forward.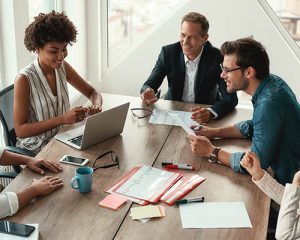 Fractional Leadership
We provide fractional leadership for companies that lack a full time sales leader or are in need of an experienced strategic sales leader to help take their company to the next level.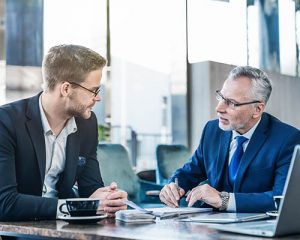 Coaching
We work one on one with business owners and sales managers to help them master the skills necessary to build and lead a high performance sales team.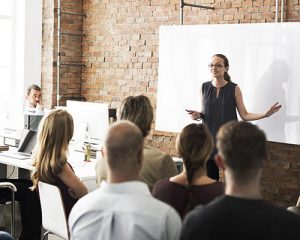 Training & Development
People are the most important asset of any company. We offer training and development programs that are tailored to your needs so that your sales reps and managers can achieve their full potential.  
We Make Sales Teams Successful In 3 Steps
We will conduct a thorough review of every aspect of sales in your company.
We will then identify opportunity gaps that are limiting your potential
You will receive a prioritized recommendation on how to close the gaps and accelerate revenue growth


Rich is a remarkable sales leader with an impressive track record! He's great at building high performing sales teams and delivering incremental, sustainable revenue. Rich is authentic, genuine and amazingly intuitive.
•Elizabeth P, Marketing Vice President
Rich is truly a world-class Sales leader. Leadership development in others is his strongest attribute. Rich understands well the science of selling…and he is a master at building relationships and gaining the trust of customers and peers alike.
• Craig S, Chief Operating Officer
Rich always focuses on the customer, employee development and improving processes, which was a winning combination. I was most inspired by his presence, business acumen, and his ability to relate to people.
• James C, Sales Vice President
Watch Our Free Video Series
How to Be a Great Sales Manager
In this 5 part training learn how to:
Five Competencies Sales Managers Need to Master

Three Mistakes Sales Leaders Should Avoid

Four Steps to Build a Great Sales Team

Three Areas to Focus on When Your Sales Team is Under-Performing 

Four Areas to Master to Lead a Remote Sales Team